So, who is Patrick Carroll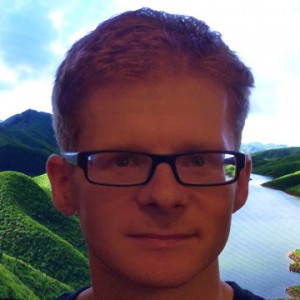 As a teacher at a large primary school in Doncaster I use technology throughout the curriculum to excite and inspire my children to learn in new ways. This knowledge and understanding has come through years of collaborating and communicating with schools and colleagues throughout the world as I appreciate the importance of listening to and sharing with others. Due to this open outlook, I have been lucky enough to take part in some innovative projects that have embraced and pushed the boundaries of new technology – from using augmented reality to create video games to coding drones and robots as well as establishing a network of 70+ schools across the world to create videos for one another to help support EAL children.
I believe that I am respected by my peers as I preach about what I have seen in my classroom practice. I recognise how and where technology can enrich subjects, but as importantly I acknowledge when and where technology can limit success. This honesty seems to be valued which is why I have been lucky enough to lead workshop sessions, contribute to publications and present at conferences across the world.
As an active ambassador for the British Council eTwinning network I have enabled the group to grow and establish strong worldwide connections that have helped support many teachers and learners.
What is his vision for Naace?
Technology moves at inextricable speeds, Naace has always kept up and I would like to share my experiences to support the new journey that we face.
As a member of the Naace board I would like to continue to secure this strong network in the same way so that we can support schools in providing children with the best opportunities to succeed in our ever-changing world.